Social games company Broken Ranks has outlined its monetization model ahead of the January 25 launch of its new game, Breakdown. The company says it plans to introduce a number of in-world currencies that players will use to buy and sell virtual goods with other users or as currency for real money purchases within the world's economy.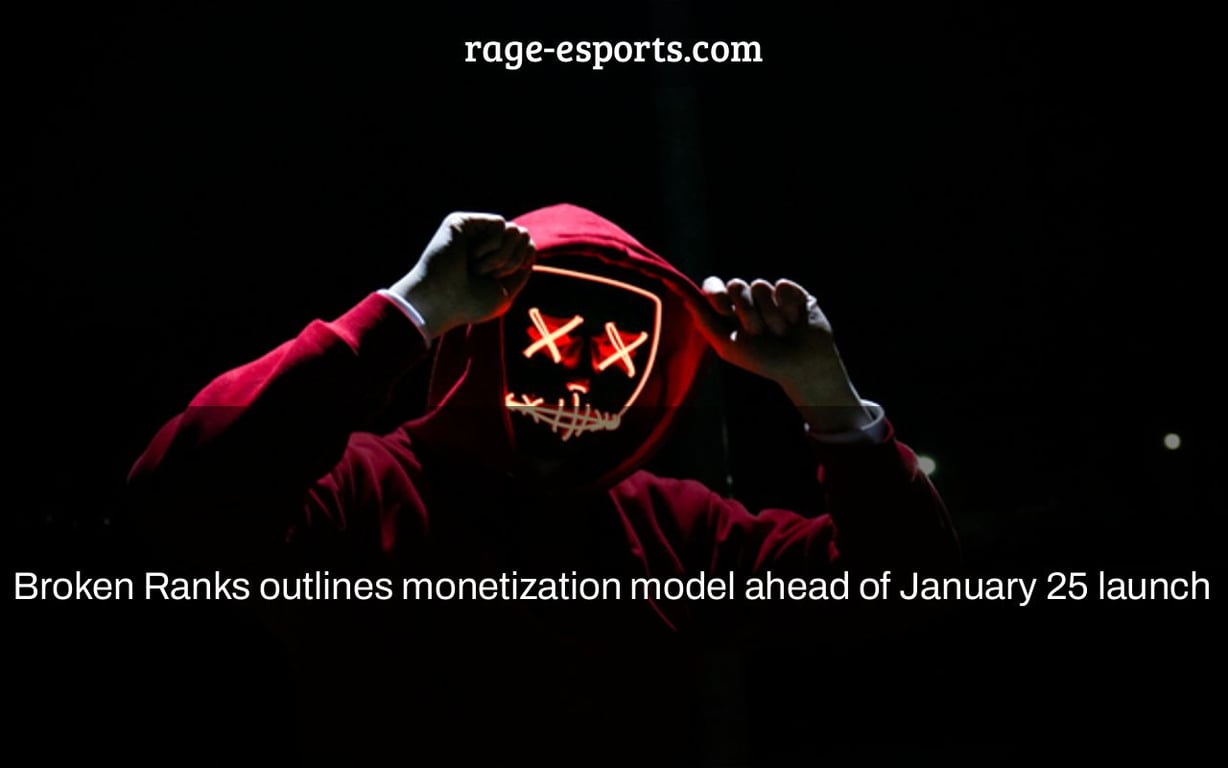 Now that we know Broken Ranks, a turn-based tactical MMO, is set to debut on January 25th, one concern that many prospective players have is: What is the game's revenue scheme? While Whitemoon Games has previously said that it will avoid pay-to-win, the company has now revealed their monetization strategy in a pair of dev blogs.
The game's premium currency, platinum, is discussed in the first article. This may be purchased with real money, but it can also be obtained by hitting specific levels, receiving an event prize, or trading with other players, whether for gold, goods, or at no cost at all.
Cash shop products will feature a variety of anticipated items such as gear dyes, numerous avatar modifications, pet skins, respecs, or expansions to buddy lists and bank storage, among other things. Platinum may also be spent to purchase gear skins, pets, restorative elixirs, and inhibitors, which are required to upgrade gear or repair fallen items. Many of these gear upgrade items and elixirs may be obtained via other methods, such as crafting, looting, or player trade, while gear skins and pets can be obtained through events.
official website (source) (1, 2)
Advertisement