Hasan is stepping down after leading the company for three years. He will be replaced by Yancey Strickler, co-founder of Kickstarter's rival Indiegogo as interim CEO. Hasan told employees in an email that he has "been fighting a battle against time to keep [Kickstarter] going and growing."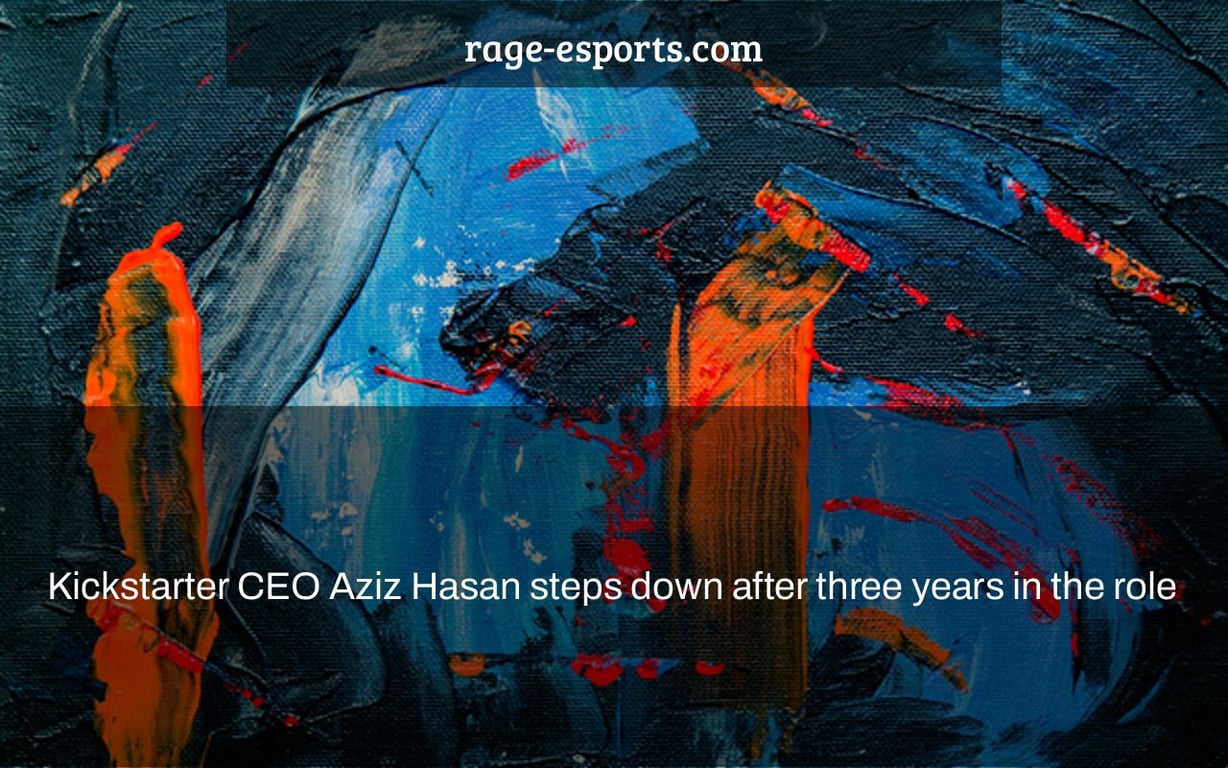 The CEO of one of the world's biggest crowdfunding sites is stepping down. After three years as CEO, Kickstarter's Aziz Hasan said that he is "moving ahead" while acting as an adviser as the business hunts for a permanent successor.
"Over the past three years, Kickstarter has watched the strength of this community reach genuinely unprecedented heights of support for creative projects of all shapes and sizes," Hasan said of the company's successes during his tenure. Pledges for creative projects surpassed $6 billion, the total number of creative projects supported surpassed 200,000, and our network of supporters surpassed 20 million. We've also fundamentally redesigned how we operate as a team by moving to 100% remote work and experimenting with a four-day week."
Hasan announced his resignation in order to spend more time with his family.
Despite the shift in leadership, Hasan said that Kickstarter's efforts to adopt the blockchain are still moving ahead. In an interview, he said, "Kickstarter as it exists now is not sitting on the blockchain." "We're going to put forth the effort so that others can see it."
Advertisement