Star Wars: The Old Republic was not a smooth transition.
The game released its first update since the launch of Legacy of the Sith expansion in November 2017 and it has been met with mixed reviews from players. SWTOR lead producer, Jeffrey Anderson said that "the small team size for legacy sith wasn't sustainable."
As we've seen more MMOs struggle lately to stay relevant, this might be an opportunity for Star Wars fans who have grown tired of grinding content on endgame servers where they can take their time conquering Flashpoints or difficult space combat challenges.
Star Wars: The Old Republic's "return of the sith" was not a smooth transition according to the game developers.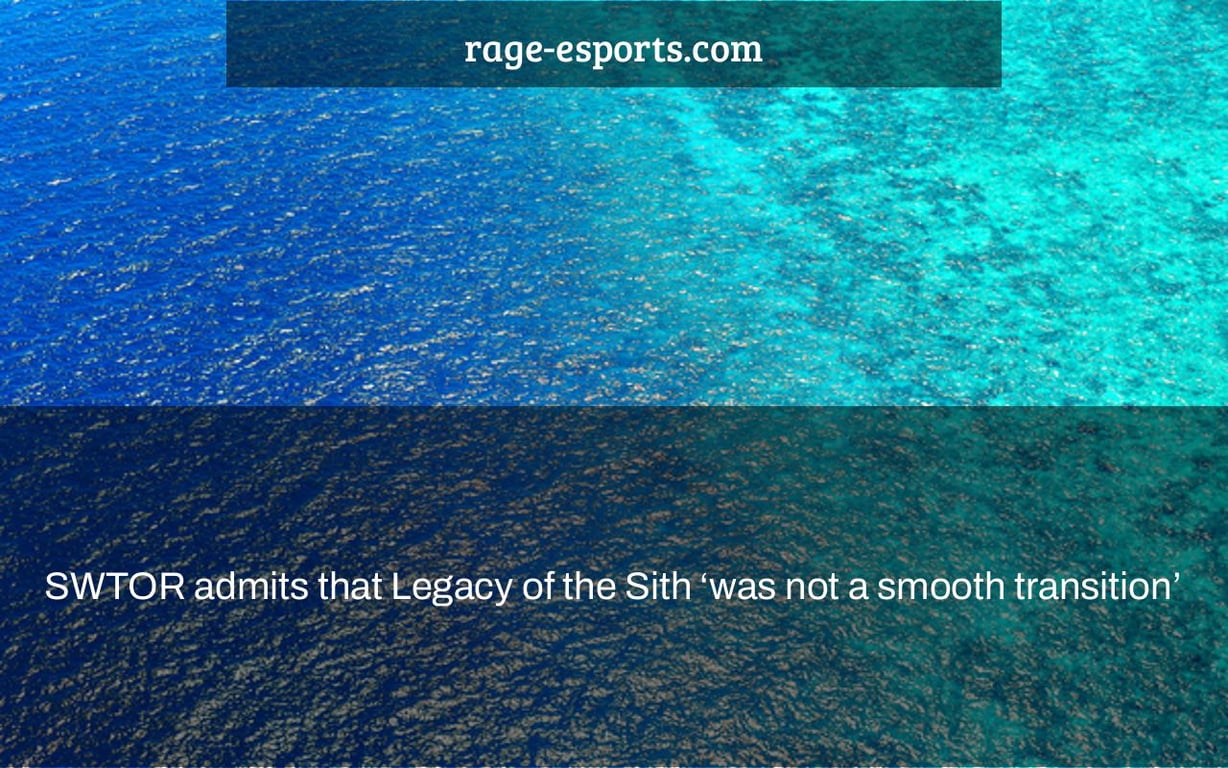 BioWare is speaking up about some — but not all — of the issues created by SWTOR's contentious expansion release in February for the first time since Legacy of the Sith's release.
On the forums, Game Director Keith Kanneg admitted that Legacy of the Sith "was not a pleasant transition for some gamers," albeit he centered his message on bugs and other game-breaking concerns. He listed various updates for Update 7.0.1, including inventory screen contrast, missing loot, and the inability to queue up for veteran level flashpoints, as well as "200+ fixes of varied degrees."
He avoided addressing some of the most vocal criticisms of the expansion, such as its short narrative length and widely panned UI modifications. Kanneg did vow, though, that "additional narrative, including new locales," as well as "visual and modernizing enhancements," would be forthcoming.
"[Update] 7.0 is a game-changing update," Kanneg said. "The most major systemic changes made to SWTOR since launch include the basic reorganization of all abilities and Advanced Classes into Combat Styles, the inclusion of the long-requested loadouts feature, and the beginnings of new UI/UX and Itemization." These are only the beginning of our ambitious and inspirational vision for SWTOR's future."
Advertisement
Related Tags
what is a sith
star wars 3
star wars sith lords