Described as a "rogue-lite", the game is set in a dark dungeon where players explore and loot dungeons to find ingredients for spells. The more they play, the harder it becomes with every new floor up until reaching an infinite depth of 100 floors.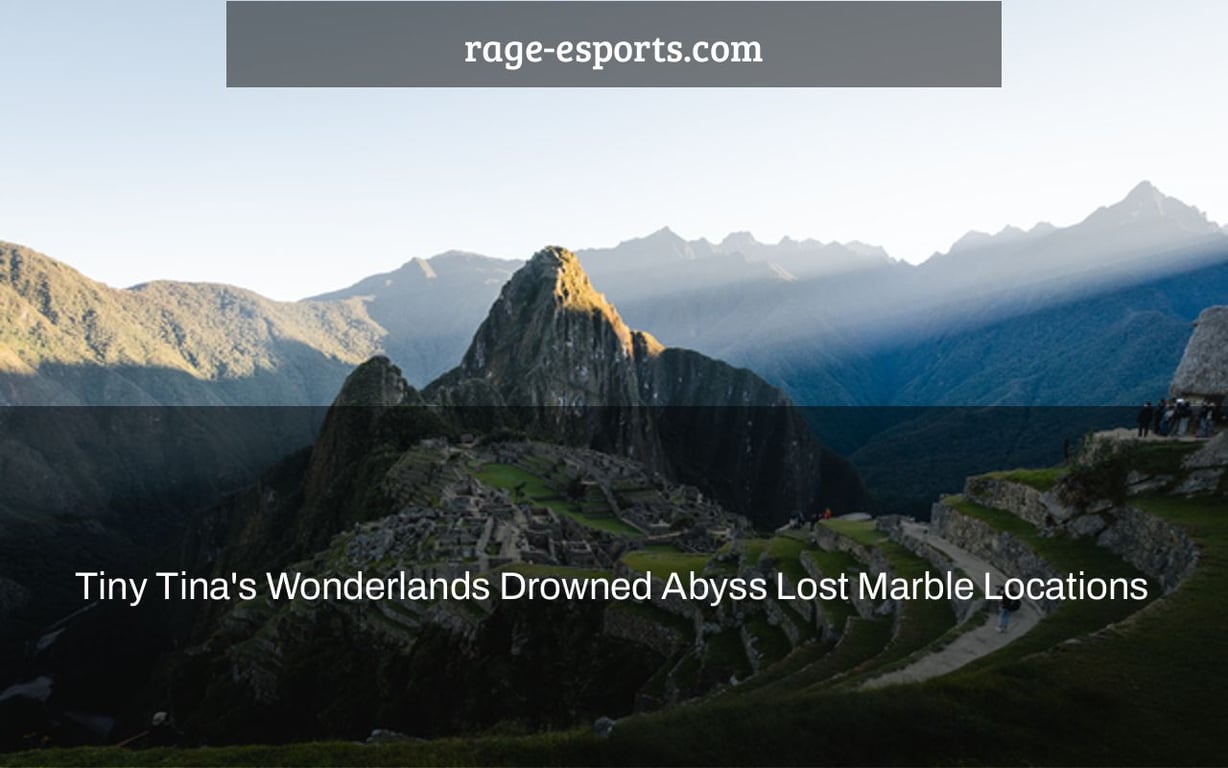 Drowned Abyss is another Wonderlands place where Lost Marbles may be found. This guide to Tiny Tina's Wonderlands Drowned Abyss Lost Marble Locations will show you where to discover each of the Drowned Abyss Lost Marbles so you may cross another Campaign Challenge off your list and go on to the next.
Lost Marbles are a kind of collectable that helps you complete the Campaign Challenges. The Lost Marbles, unlike other treasures, do not involve any puzzle-solving or combat difficulties. You merely need to locate the Lost Marble, shatter it, and the Lost Marble will be completed.
Tiny Tina's Wonderland is a fantasy world created by Tina. Locations of the Drowned Abyss Lost Marble
This is where you'll find the first one. Follow the main plot until you need to read three inscriptions when you arrive in the Drowned Abyss. Follow the primary aim until you reach the first inscription, which makes your goal 1/3. The wreckage of a ship is just close to that inscription. You must ascend to the very top of the ship and sprint to the very front. The front of the ship has a ram-like chunk of wood that leads off. To view the Lost Marble, you must run straight along it before leaping off to the left. It's important to remember to break it.
To go to this Lost Marble, continue the main plot until you sacrifice the fish and create the fire spirit, but DO NOT follow the fire spirit since it will take you back to a previous location. Instead, you should turn back and take the road indicated ahead. A red diamond locks a door until the fire spirit is created, after which the door is freed, enabling you to journey to the Lost Marble. To get there, use the leaping platform and follow the trail.