The Dota 2 world championship was abruptly canceled earlier this week, leaving teams who had already been preparing for months to scramble for alternatives and wondering what exactly went wrong.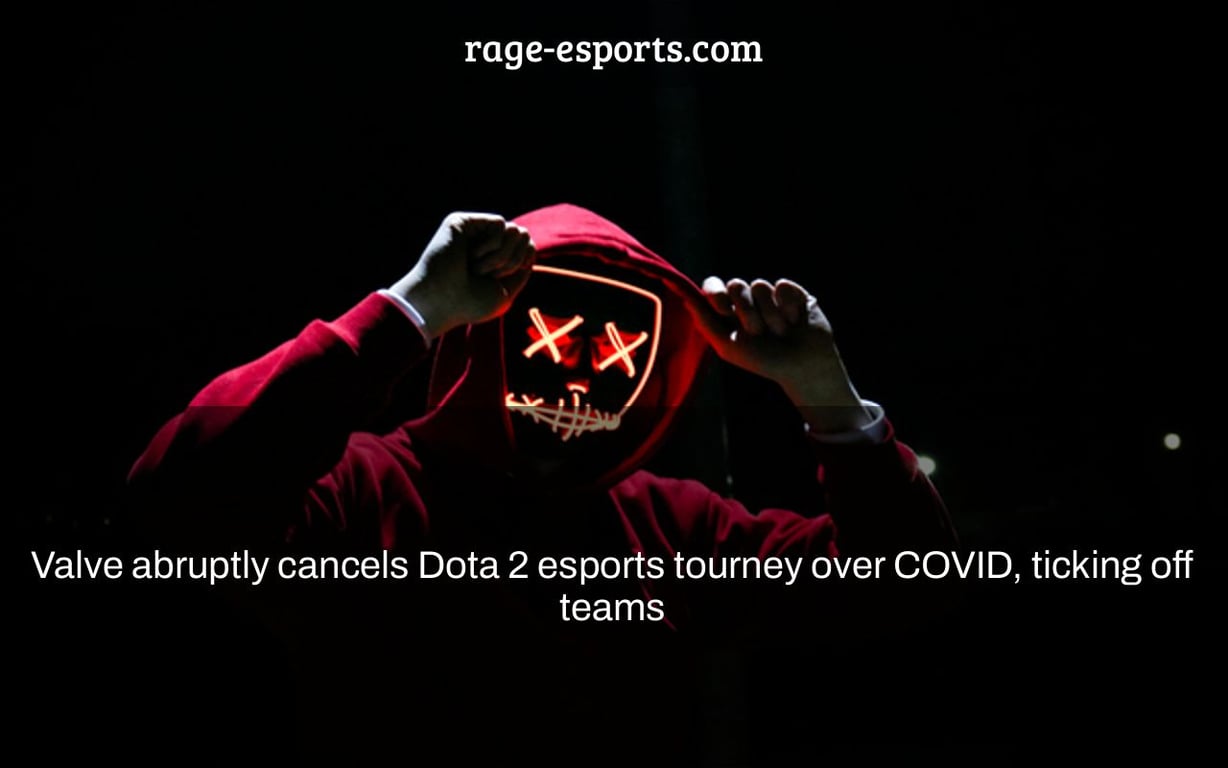 The Dota 2 esports community has received some terrible news, as Valve has announced that the February Pro Circuit Winter Major will be canceled. The in-person LAN tournament was supposed to be the circuit's crown jewel, but "the discovery and spread of new strains of COVID-19, as well as the concomitant rise in travel restrictions, has rendered it difficult for all qualifying teams to convene," according to the press release. Instead, the inaugural tour will terminate after all of the regional league events are completed.
The decision itself most certainly makes sense, but the timing of the announcement has left many esports pros and orgs in the financial lurch and made them feel undervalued, causing many players and orgs to voice their displeasure online, either through the vehicle of memes or just outright angry Twitter rants.
Valve released a statement admitting that the company "should have done a better job of keeping [competitors] in the loop about the risks to the event" and also admitting that it "should have been more willing to take a different approach earlier to find a way to conclude the first season." Valve is working on plans to hold the tournament via LAN somehow and promises to offer updates once that plan is more concrete.
Advertisement