The Queen's Gate Ancient Obelisk is an item that can be found in Tiny Tina's Wonderlands. It has a chance of spawning when players complete the game on any difficulty, and once obtained it will allow players to access 'The Hall Of Heroes'. This article details where you might find this loot.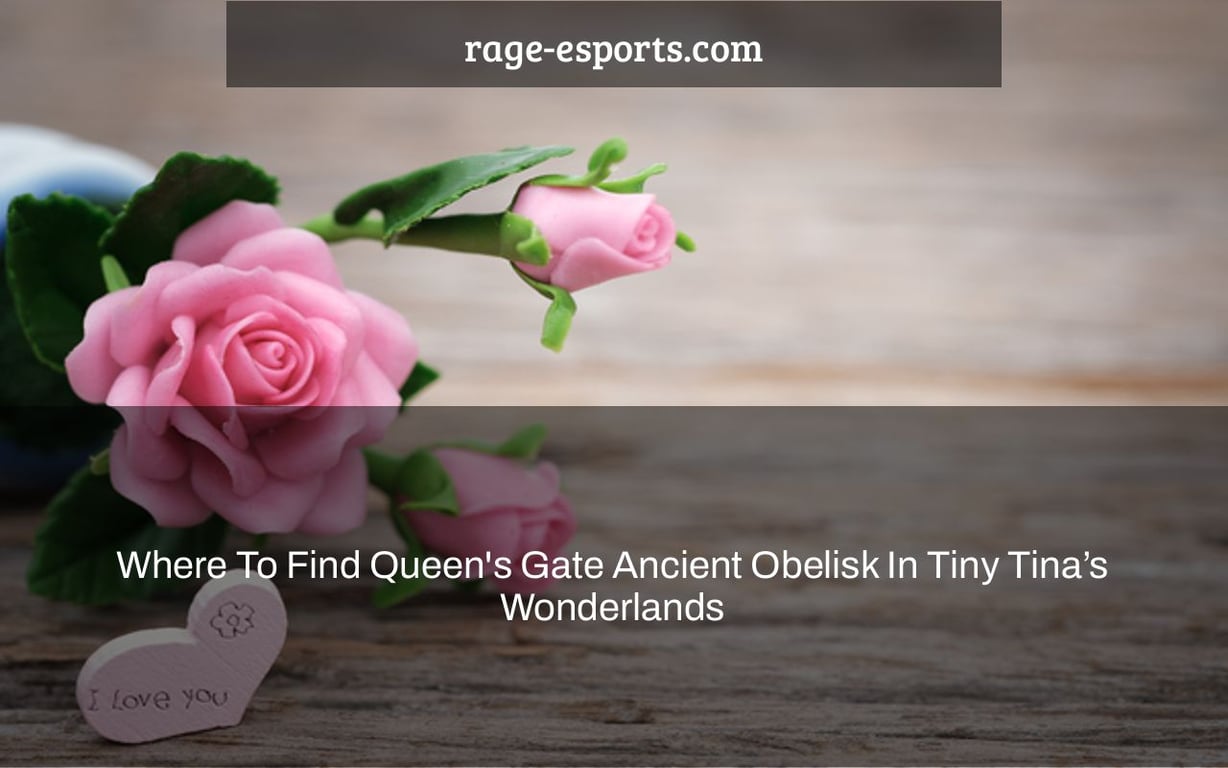 Another Queen's Gate Campaign Challenge is to find the Ancient Obelisk. Where To Find Queen's Gate Ancient Obelisk is a guide on where to find Queen's Gate Ancient Obelisk. Tiny Tina's Wonderlands will reveal the precise position of the Ancient Obelisk, allowing you to take on one of Tiny Tina's tasks and reap the benefits of your triumph.
It's crucial to remember that this Campaign Challenge is tied to the advancement of the plot. You won't be able to finish this Ancient Obelisk unless you've gotten far enough into the narrative. During the tale, you will meet a Bard, and after a long scene in the forest, you will return to the docks, where the bard will accompany you. While you wait patiently, he will sit at the docks playing music and installing extra instruments. Something significant occurs shortly after that. When you see it, you'll know. You may return to Queen's Gate and finish this Ancient Obelisk after that event has occurred.
Queen's Gate Ancient Obelisk: Where To Find It In Tiny Tina's Wonderland is a fantasy world created by Tina.
To enter this location, you must have completed the bard tale event. Prior to that, the region was flooded, and you couldn't get there since it was underwater and in the ocean. Once you've progressed far enough in the tale, you may just stroll from the other side to this place.
Before a boss troll appears, you'll be assaulted by a few of trolls and several goblins when you first start the Ancient Obelisk. To complete the task, defeat the boss troll.