It's been nearly a year since Xsyon, the first "blockchain-based massively multiplayer online roleplaying game" was released. In that time, while its community has dwindled and many of its core features have yet to be completed or even started on by developers, it still lives on as an example of what blockchain technology can do if used correctly.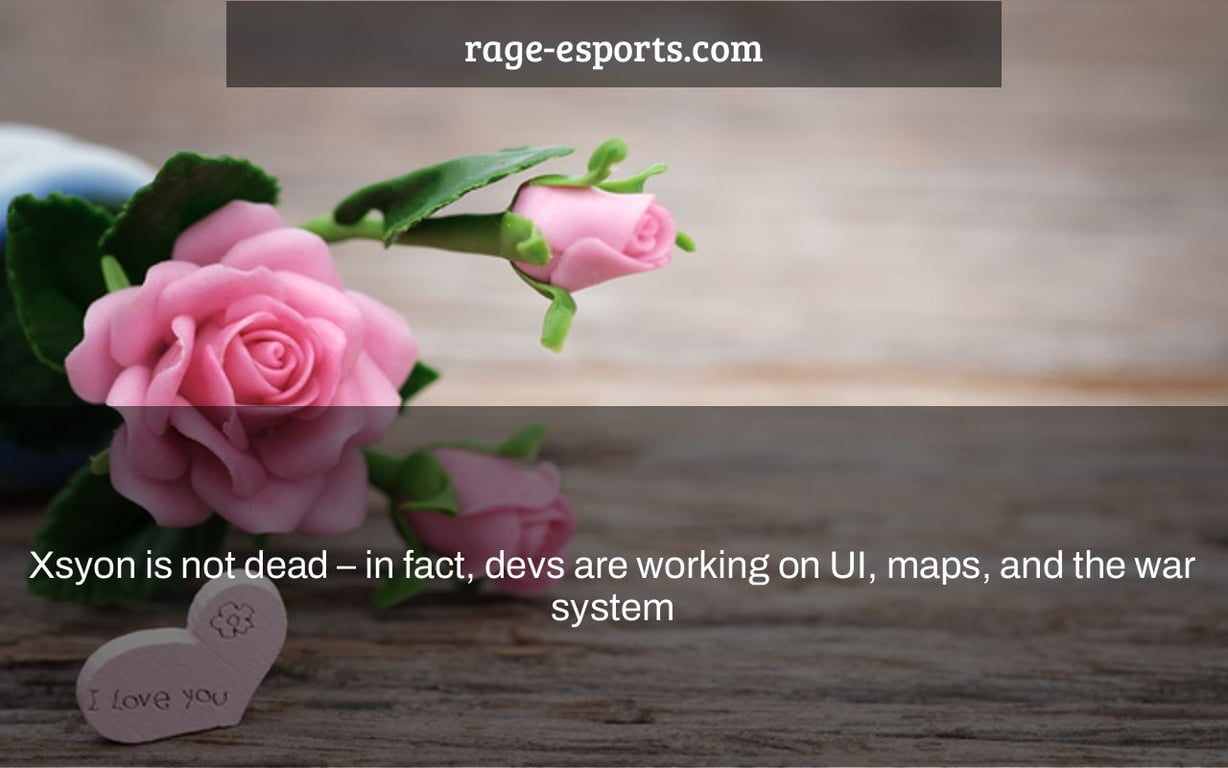 We haven't looked into post-apocalyptic MMO Xsyon since the middle of last year, when developer Notorious Games said that the 2011 game has finished the key systems required to exit Steam early access, albeit the game's Prelude edition is still marked as early access on Steam.
However, as seen by the most recent update on the official website, work is continuing. According to the project's lead developer, he's working through player feedback, rewriting the game's underlying graphics system in time for a summer test, implementing most of the war system, and revising the user interface to give players more options "so that players can interact with Xsyon either as an older style MMO (as originally designed) or a newer style survival game (as most new players expect)." Notably, the company is currently working on a significant map overhaul.
"The whole original Xsyon map is almost ready for public use." Another vast zone is almost ready to be patched and tested. Once it's done, there are around 150 zones that need to be double-checked and fine-tuned. To put this in perspective, there are over 1000 land zones in total, so we're getting close, and I could start giving up this territory to the public before the last 150 zones are finished."
On the Test Server, you'll find a massive landscape expansion as well as the future War System (for the War Server alone). To honor these impending huge features, Xsyon is providing a special discount (50 percent off) this week! https://t.co/febG5UQp6z
— Xsyon (@XsyonApocalypse) February 9, 2022
Advertisement